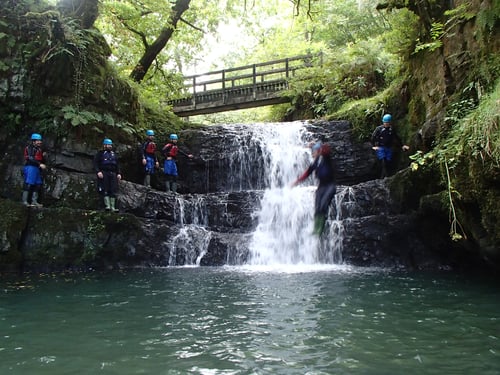 As we come out of university we're usually in the mindset that there are only a few paths to follow within the sector of Computer Science, the most common being a Developer and that technical skill is the only skill that is demanded.
I too, was also under this same impression until I started being exposed to different sectors within industries that were based around subjects that I enjoyed most at University - Databases. In this blog I'll be sharing my experience so far as a graduate at Coeo being a Data Platform Specialist.
What's the role of a Data Platform Specialist?
A Data Platform Specialist troubleshoots and proactively resolves issues around customers' data solutions with the best customer service they can provide. The issues you'll be exposed to will differ every day, making each day new and exciting as there is always a chance to put your problem solving skills to the test whilst using the latest technologies.
What did you do during the first week at Coeo?
During my first week here at Coeo I underwent training to assist with the preparation for the job. The training is set up with the intention to help the transition of someone with little to no knowledge of SQL Server, to becoming fairly competent with the tools they're provided. The training is also done at a pace you are comfortable with, and the only silly question is an unasked question as no-one can help assist if you remain unspoken. Coeo has more Microsoft Certified Masters than any other company in the world aside from Microsoft itself, so there are always people to ask if you're feeling unsure - especially during your first week when the work can seem daunting!

Just remember, that everyone was in your shoes to start with at some point in their career, and Coeo is very open about being aware of this, so they try to make you feel as comfortable as possible in-conjunction with treating you with full respect as an professional.
Three months into being a Data Platform Specialist - what are the key points you've learned?
I've learnt many skills during my months working as a Data Platform Specialist, but the key one that comes to mind is 'High Availability'. Although there are many technical aspects to the job I've learned through on-the-job and during my Personal Development time (1/2 a day every week), there are also non-technical skills I've picked up along the way that should not be under-valued at all. These include the following:
Communication - Being able to communicate issues and solutions that are technical to those that are not.
Organisation - Being able to manage my time effectively to perform higher priority tasks first around a tight schedule, and sometimes doing simultaneous tasks at once.
Problem Solving - This has been mentioned throughout, however it deserves another mention. The majority of what we do is problem solving, however we want also want to mitigate issues re-occurring which is in itself another challenge.
Coeo invests heavily on personal development opportunities for everyone in the business which is how we maintain being at the leading edge in the market and one of the best at what we do.
The fun stuff!

We undergo the mentality of 'work hard, play hard', which is clearly depicted through the activities and socials that Coeo organises frequently. This includes a number of 'Games' nights where we've had multiple consoles brought in to play with the team, board games, and even VR! In the summer there was also a kayaking trip, the 3 Peaks challenge, the Silicon cup, and also our annual 'Kick-off' event which this year featured gorge-walking!