"Everything we do in the digital realm – from surfing the Web to sending an e-mail to conducting a credit card transaction to, yes, making a phone call – creates a data trail. And if that trail exists, chances are someone is using it – or will be soon enough." - Douglas Rushkoff, Author of Throwing Rocks at the Google Bus.
There are many phrases bandied about in the world of data and analytics, some of which are inaccurate or just downright misleading. Below I will clarify and adapt some of these to be more accurate:
Data Silo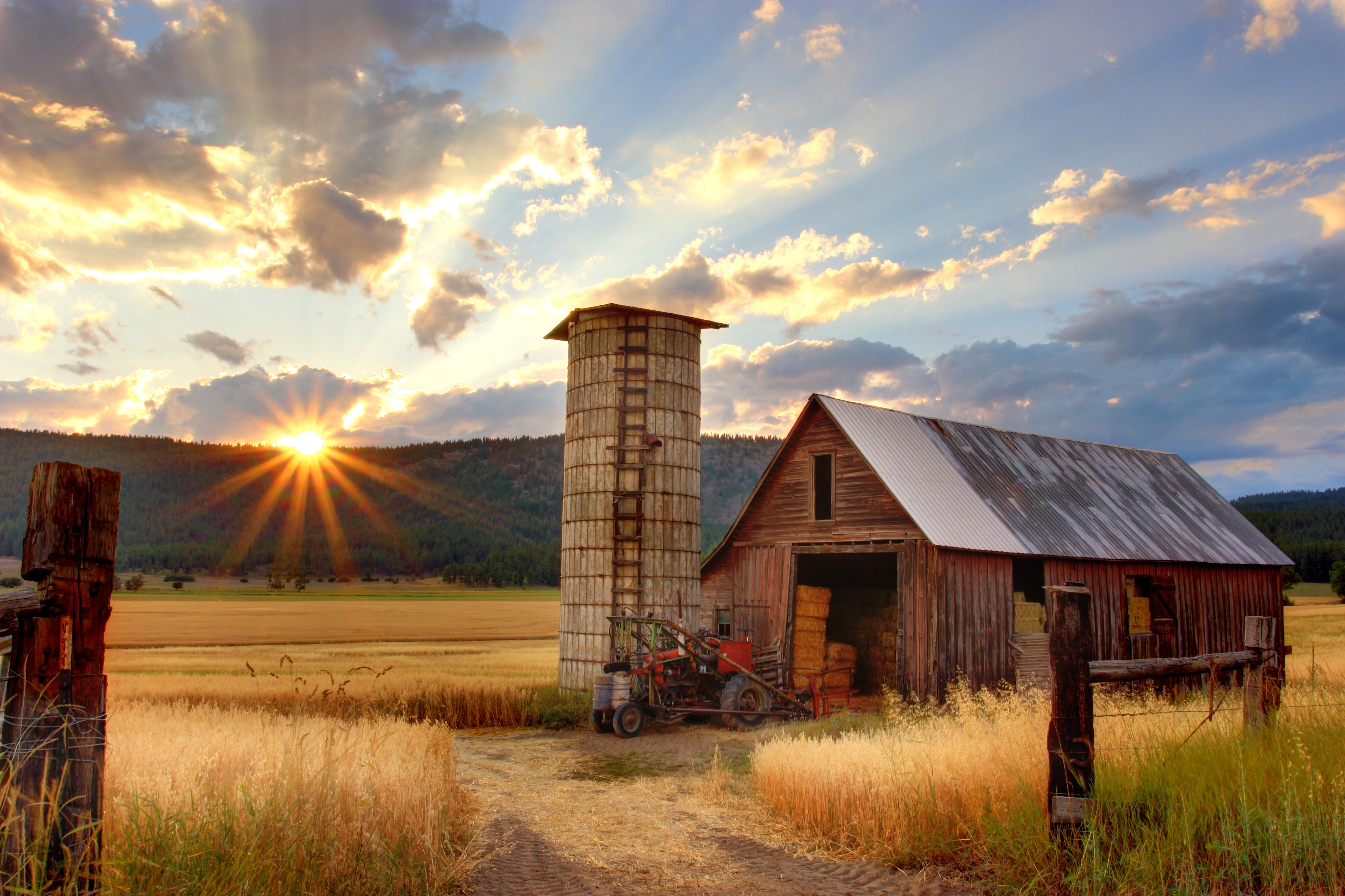 A Data Silo comes from having a Silo mentality where information is under the control of one department, business unit or person. This results in the data from one Silo not being shared with, accessible to or - in some cases - visible to the other Silos.
This is conceptually misleading as a Silo is visible from a long way off and in some cases you can guess what may be inside due to the function of the "farm" or the surrounding economic area.
Data Dungeon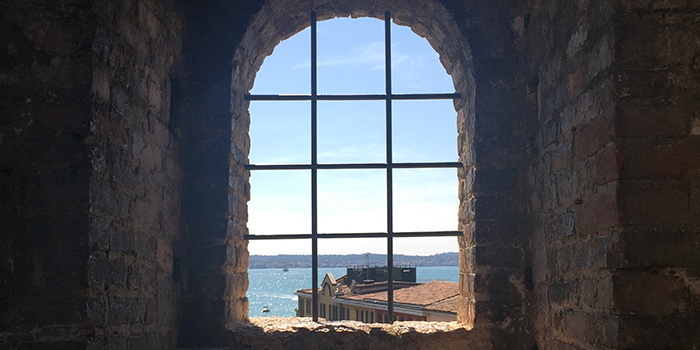 In the advent of Dark (or unknown) data a better term for the compartmentalisation of data would be a "Data Dungeon".
You have no idea if the dungeon is there, the data exists, who owns it or where it came from and it is kept by a jailer who keeps the keys close by.
Does this sound familiar? Everyone has their own personal data dungeon, however all these data assets need to be registered and controlled for the full impact of the current data revolution to be fully realised.