Coeo Dedicated Support delivers 24x7x365 mission critical support, allowing our customers to focus on running their business. We specialise in proactive support for Microsoft data solutions where performance and availability is critical to our customers revenue, profit and reputation.
What is Coeo Dedicated Support?
We offer an outsourced service to customers running mission critical Microsoft data solutions. This typically involves SQL Server or Azure Data Services and our support service complements our customers' existing capability to ensure the service we deliver together provides the business with the capability and confidence to operate 24x7x365 and scale to peak demand.
Customers engage Coeo for expertise and scale. In many situations, Coeo offer a specialist skillset that the customer may not have in-house (such as many of the Azure advanced analytics services). In other situations, a customer may have the necessary skills internally, but prefer to focus internal resources on business-change programs, such as digital transformation or application modernisation. Organisations who subscribe to our support service benefit from no single point of failure in the tools or process, no sick leave, training or holidays. We work tirelessly to maximise performance and availability so our customers' can focus on their businesses.
What's the scope of Dedicated Support?
We work alongside our customers' development, engineering and operations teams to ensure a seamless fit with our support service. Most often, we support SQL Server or the Azure data platform, alongside the related infrastructure, which can include application servers, and Azure infrastructure such as network, storage and authentication. We provide performance tuning and cost optimisation by interfacing with development teams to ensure they're using the optimal tool or service for the purpose and getting value from their data and license spend or cloud consumption.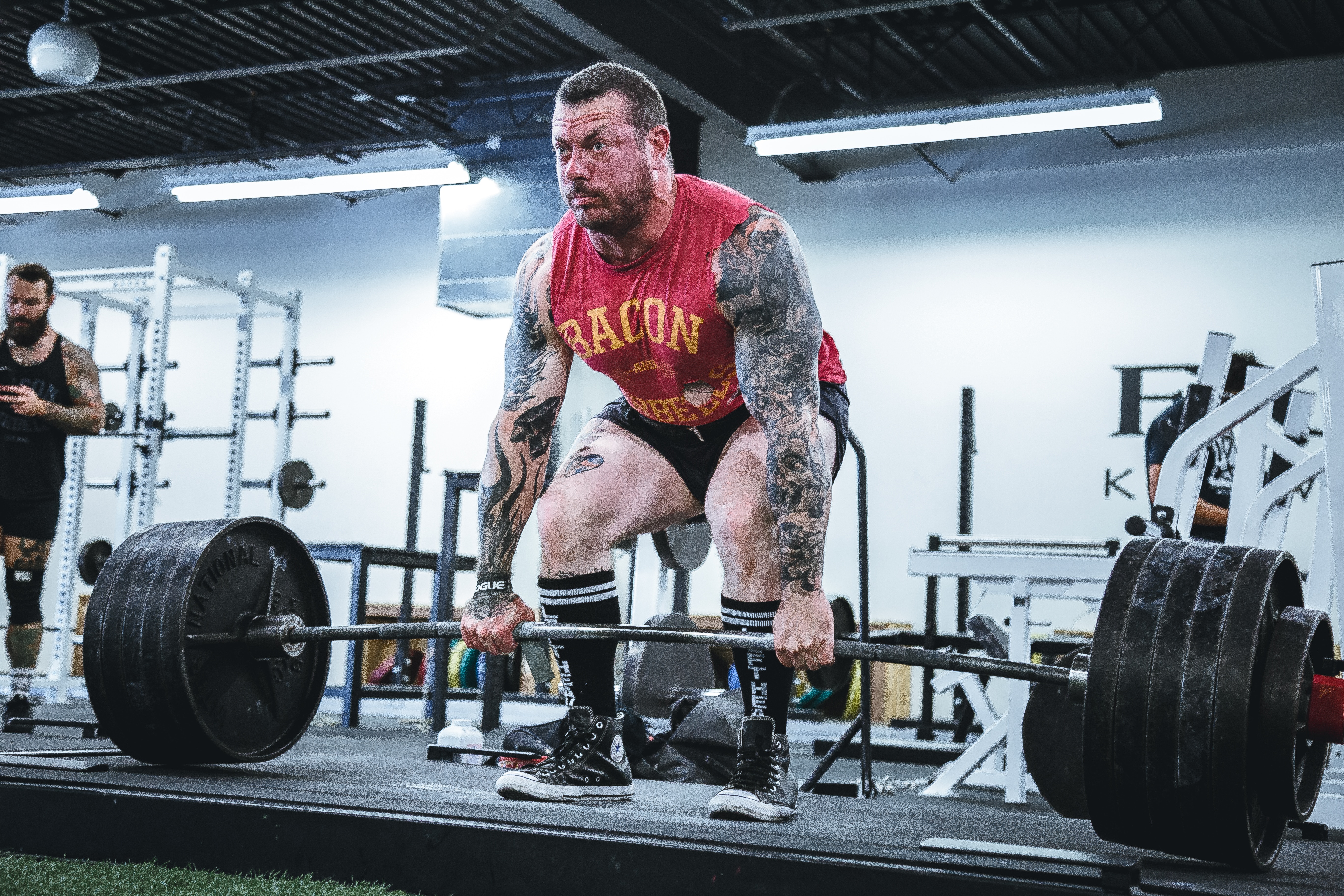 What types of organisations use Dedicated Support?
Our customers typically run Microsoft data solutions that are critical to their business. Performance and availability for almost all the environments we support are critical to the revenue, profit and reputation of our customers.
Many of our customers operate in retail, financial services and gaming industries, where the principles of mission critical performance and availability are crucial. Many of our customers have Infrastructure or Cloud Operations teams, Database Administrators or Data Engineering teams; other customers have limited technical resources on staff and rely on Coeo to provide a complete outsourced solution.
How much does Dedicated Support cost?
We deliver fixed price support, which means no surprises in budgeting and we invest effort in stabilisation and service improvement. This also means we share the risk in operating and optimising the platform and as such, we use a pricing model based on the size and complexity of the environment. We just need a short discussion to understand the technology involved and we'll provide a price promptly.
Our customers tell us they find our services cost effective when compared with building their own 24x7 capability, including monitoring tools, alert response, incident management, escalation cover etc. Many of our customers have been working with us from the beginning of Coeo and continue to renew their support subscriptions, year after year - which we believe is the best indicator of the value they see in our service.
If you're interested to find out more, please drop us a note and we'll be in touch to discuss further.