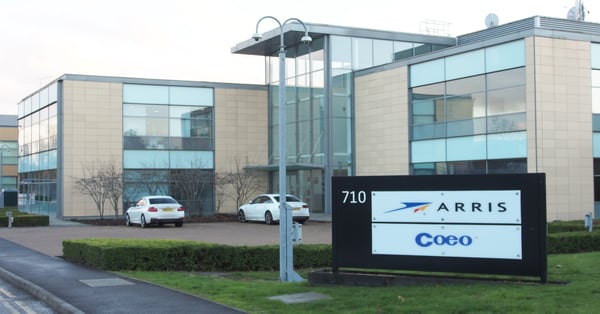 Students in the field of Computer Science are often led to believe that the most lucrative and interesting career paths available to them are as developers, but this discounts a whole array of other roles which incorporate use of novel technologies to fix interesting problems.

My passion for data and customer service led me to apply for a job at Coeo, and in this blog I'll be sharing what being a graduate here is all about.
What do we do?
Being a Data Platform Specialist means working as part of a high-performing team to troubleshoot and improve customer environments, by coming up with innovative solutions to complex problems. We keep the lights on for household names in the finance, retail and gaming sectors through use of the latest technologies, which means that you'll be exposed to many aspects of the Microsoft Data Platform (including SQL Server, Azure, PowerBI) very early-on. If you're not familiar with these technologies, there's no need to worry - Coeo invest heavily in training their staff, which enables every member of the support team to deliver world-class support.
How was my first week?
Coeo made the transition from University into working life easy. I had no knowledge of SQL Server before starting my role, but was given extensive training in the first week which provided me with a strong starting foot in understanding the platform, which I then used to start work on live production servers. This might seem a bit daunting, but you're never alone - there's plenty of experienced professionals to advise, help and guide you into providing the best service possible to the customer.

At Coeo, you're treated as a professional from day one, and being given this responsibility helps to strengthen your skills very quickly.
What have I learnt so far?
Throughout my first few months here, I built on my pre-existing understanding of database and networking theory, in a more hands-on fashion than university could ever have provided. Once I understood the basics of SQL Server, I used my Personal Development time (of which we are each provided 1/2 day a week) to learn about parts of the Microsoft Data Platform which were interesting to me, such as Failover Clustering and Azure. Now, I use what I've learnt through my exposure to customer environments and self-guided study to improve my responses to new problems, and can see myself improving on a weekly basis.

If you're a self-starter who is interested in data and technology, and if you have a passion for providing amazing customer service, the Graduate Programme at Coeo could be for you.