The Coeo team have worked with organisations from across the retail sector and we've seen that increasing numbers of companies are looking to learn more from their customer data.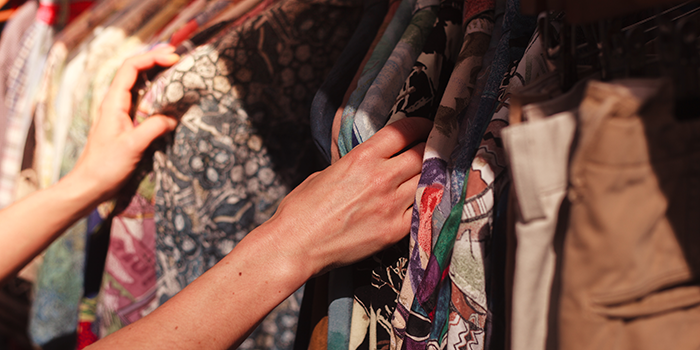 However, many companies don't know how to go about starting to use it. They want to derive extra value, but don't know how.
This blog is a short guide to laying the groundwork for making data-driven decisions in retail.
Data quality
In order to carry out customer profiling, retailers need to ensure they have good quality data. Inaccurate data will lead to inaccurate results - you need to build a true picture of your customers in order to provide the best possible service.
You can take these steps to start improving the quality of data within your business:
Develop KPIs around data quality improvement - such as the ratio of data to errors, numbers of empty values or email bounce rates - to enable you to measure your progress.
Assign data governors for applications or services within the business, who will take responsibility for ensuring data quality.
Be aware of how data is entered; make customer forms clear and simple to use. Ensure in-house teams understand the importance of data and how to enter it consistently, and make it easier for them by using tools such as pick lists.
Practice data cleansing and set up alerts for duplicate records, which can affect marketing and sales processes and cost you money.
Create a single customer view that pulls all information about an individual into a one record, which can be used to inform decisions and improve service. This forms part of master data management.
Data Structure
The structure used to store and manage data is as important as the data itself. Having an outdated or badly designed system:
Affects the ability to scale to meet the require level of performance
Can result in overlapping, or even redundant functionality
Poor design implementation can give rise to capability gaps
Causes inefficiencies in process because of storing and processing data more data than is necessary.
When looking at your organisation's architecture it is important to consider:
Business goals
The capabilities of the current system
Areas of the system that are now unsupported
Technical requirements of a future solution e.g. storage capacity, performance, availability or functionality.
For example, a business that does not have a data warehouse will likely have the same data being stored in numerous places, making it hard, or near impossible to create a single version of the truth, or master record. Ensuring that you have a reliable set of master data stores is key to deriving value from the data a business is storing, it also acts as the source of the truth where there is a dispute over the accuracy of a data point.
Coeo has helped its retail customers improve their approach to data management by helping them develop a master data management capability. This involves bringing together people, process and technology. If you're interested in improving your data management capabilities contact us on info@coeo.com.