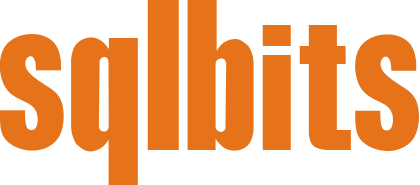 The Coeo team have had an exciting start to the New Year, with three of our colleagues having sessions accepted by SQLBits 2019!
SQLBits is the largest SQL Server conference in Europe for data professionals and will take place in Manchester from 27th February to 2nd March 2019.
Emma Zambonini will be providing an introduction to the language of HiveQL, which is used for querying and data analysis on Hadoop.

Meanwhile, David Morrison will give attendees an overview of PowerApps from both the development and deployment perspectives. His presentation will take you through the process of building and publishing an app and show the rapid value that PowerApps can offer.
Finally, Justin Langford's talk, "Serverless data solutions - what are they and when to use?", will provide an insight into how we see our customers deploying evergreen and futureproof data solutions.
You can find out more about this year's event and register for a place on the SQLBits website.