I'm happy to share this news with you, the Coeo team is now in a larger office reflecting our growing business, it's certainly an exciting time.
Our new office is a zero-carbon building and we're surrounded by fantastic views across the Thames Valley with many more opportunities to meet, collaborate and socialise together.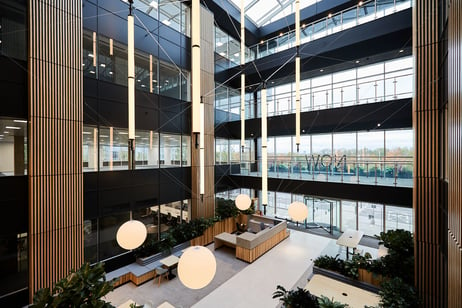 The Coeo office is next door to Microsoft and if you're familiar with Thames Valley Park, the NOW Building was formally Microsoft building four. Our fit-out team has been working hard to provide different areas for all forms of work – collaboration, teamwork spaces, and dedicated meeting rooms for Microsoft Teams to embrace the new ways of working following the pandemic.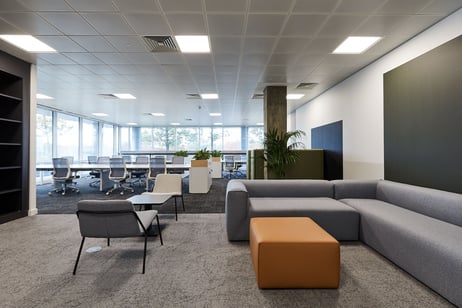 We're looking forward to getting back to meeting our clients and partners in person and welcoming you to our new home at Thames Valley Park.
Our new address is:
Coeo Ltd
NOW Building
Thames Valley Park Drive
Reading
RG6 1RB