With consumerisation at its peak, a shift to omni-channel is essential for retailers to ensure they maintain market share and avoid the risk of either merger or acquisition by a competitor. The pressure to provide an array of e-commerce services is high, and failure to meet customer's needs will lead to an inevitable loss of revenue.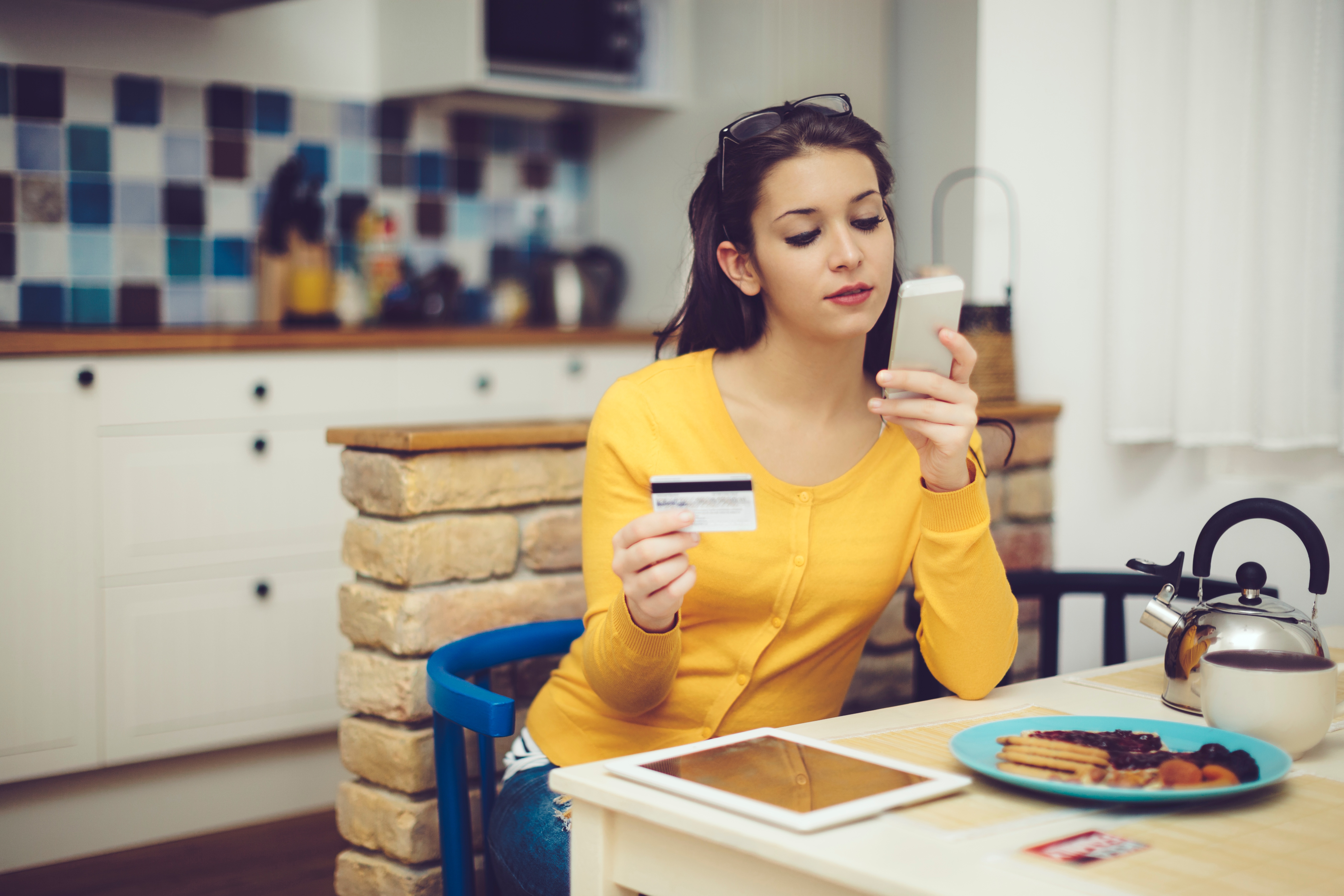 UK customers use an average of 1.6 devices for purchasing online – retailers whose online offering isn't optimised for this are missing out on cross-device sales. Sixty percent of retailers are still not offering geolocation services on desktops and tablets whilst forty-three percent are not offering this on mobile (Source: 2017 Multichannel Retail report by Ampersand Digital), so there is a lot of scope for improvement. Meanwhile, new developments are underway like faceted navigation, which is the ability to filter products by multiple selection – however these also bring challenges, for example many sites suffer delays due to the need to reload a page each time a facet is selected. Low adoption rates for digital innovation within the UK's retail sector and frequent technical challenges show the market is still in the early stage. For retailers, deciding what services to offer, how to prioritise them and what to do with the data that is collected can be overwhelming.
Many choose to outsource these decisions, working with existing solution providers to obtain 'first movers' advantage by improving, for instance, website design, personalisation, or content improvement. However, retailers must realise that they will only benefit from their investment in such services by making sure they engage with customers at every possible touch point. The ability to, for example, escalate a customer service issue from an order history page straight to a call centre, can greatly improve customer satisfaction and provide an important service differentiator. However, without using modern analytics techniques to gain insight, a retailer is unable to spot these differentiators - it is important for retailers to realise that the way we analyse data in the past no longer works today, as this competitive edge comes from analysing data collected throughout the customer journey.
Data analysis is also key to choosing the correct metrics used for measuring multi-channel success. Traditional reporting based on manual crunching of data is a thing of the past, and the focus today is on obtaining a 'single version of the truth' through real-time reporting that combines multiple sources. Retailers need to take business intelligence seriously in order to succeed – having a data strategy roadmap which takes into account the need for real-time reporting, granular insights, and visualisation is no longer optional. While technology innovation is crucial, it will only be successful if supported by a change of culture within the business that is driven by a desire to truly understand customer behaviour.
When considering a new dashboard or reporting solution, retailers must remember that effective business intelligence must follow best practices for data modelling and analysis in order to support strategic decision making and create a robust platform that will scale with future business demands.
Coeo's Vendito Retail Dashboard addresses typical challenges faced by retailers today:
Inaccurate reporting which is an unreliable point of reference for strategic business decisions
Time-consuming manual processes in reporting which means businesses will not have the ability to respond quickly to changes
Too many data sources offering no single version of the truth within the business.
Based on Microsoft's well-established Power BI reporting platform, the Vendito dashboard acts as a business intelligence solution accelerator, ensuring retailers can quickly access the benefit of our retail data modelling and build a complete picture of customer interactions across multiple, complex data sources.
Vendito provides vital information 'out of the box':
Single Customer View: Understand who your customers are and see their Customer Lifetime Value with our 360 view
Single version of the truth: Ensure that the relevant users get access to consistent data across multiple sources
Financial insight - fast: With automated data loads as frequent as every 15 minutes, you gain reliable insight in minutes, not months