Technology has a reputation for rapid innovation and disruption - market momentum has never been felt more strongly in cloud data and analytics than anywhere else. Multi-year strategic investment from all major cloud platforms in cloud data services means capability, performance and choice has increased rapidly, while barrier to entry and costs have reduced.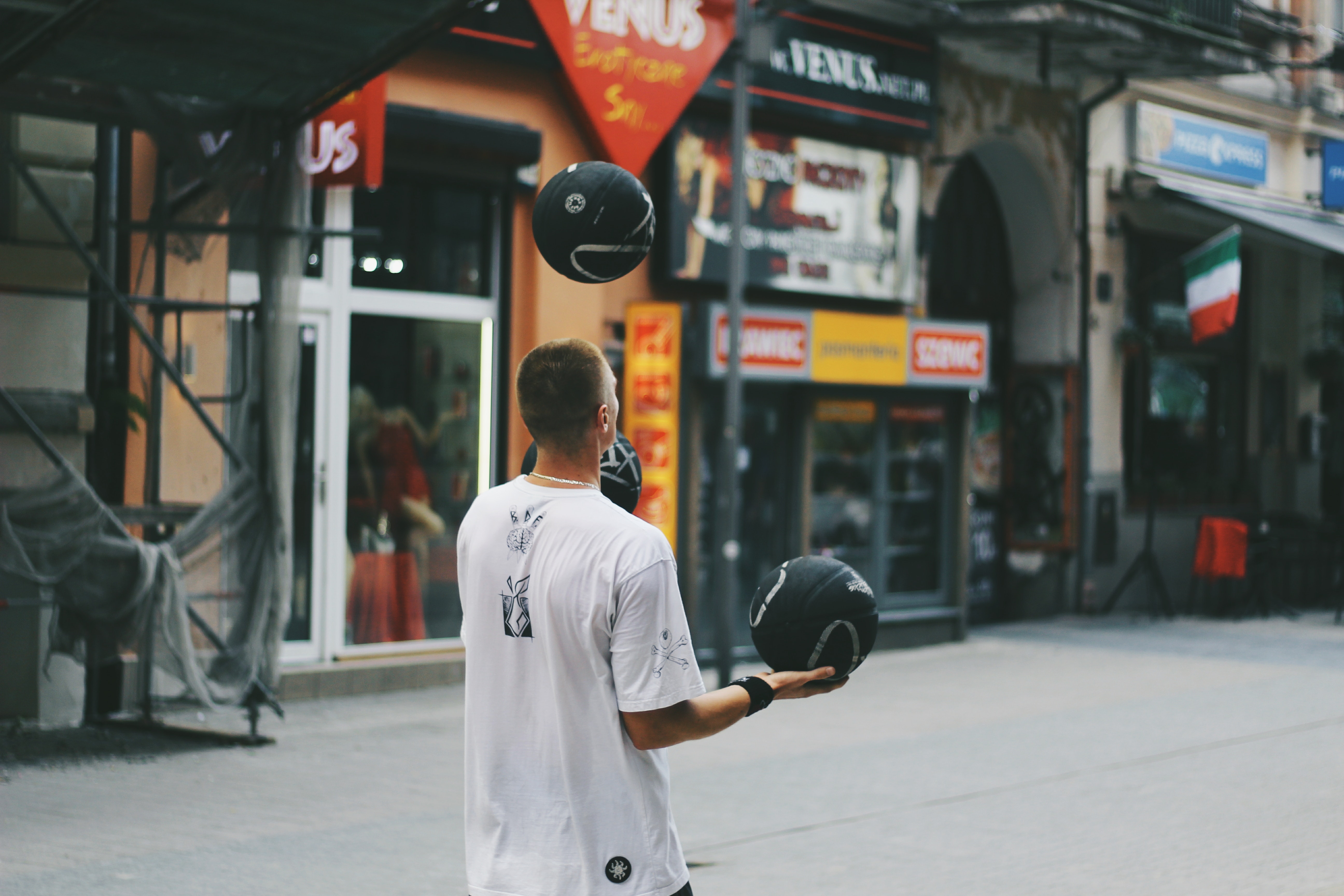 Customers face a multitude of competing pressures, including:
modernising legacy environments - such as SQL Server 2008 going End of Support
controlling cost of operating existing in-life solutions
landing new projects using the latest cloud Platform as a Service technologies.
We're hosting a roundtable event on 11th December called Modernising your data platform with Azure when we'll discuss how we've helped customers on their cloud data journey. Additionally, there will be opportunity to meet and network with likeminded individuals in similar organisations to learn more about they journey, roadmap and how they've overcome similar challenges.
If you'd like to attend, please register or drop us a note at info@coeo.com