As its tenth birthday approaches, Microsoft prepares to end extended support for SQL Server 2008 and 2008 R2. This date has been known since product launch, there are now less than 12 months to retire or replace aging SQL Server estates. In the past, when we hit extended support end date, that's that and support is over - save for Custom Support Agreements (price level intended to discourage customers). However, in an unprecedented move - Microsoft recently announced an initiative for customers to continue to receive extended security updates by migrating their SQL Server 2008 VMs to Azure. This post will outline the announcement and options to continue on supported platform.
Microsoft Product Support lifecycle overview
Products are provided with 5 years mainstream support and 5 years extended support, here's a quick summary of each:
Mainstream support: bug fixes and security updates
Extended support: security updates only
When a product moves out of extended support, Microsoft no longer provide security updates. Security (therefore vendor support) is important for organisations using SQL Server to host critical applications and sensitive data solutions, and particularly for organisations subject to the new GDPR. Here's a support timetable for contemporary SQL Server versions: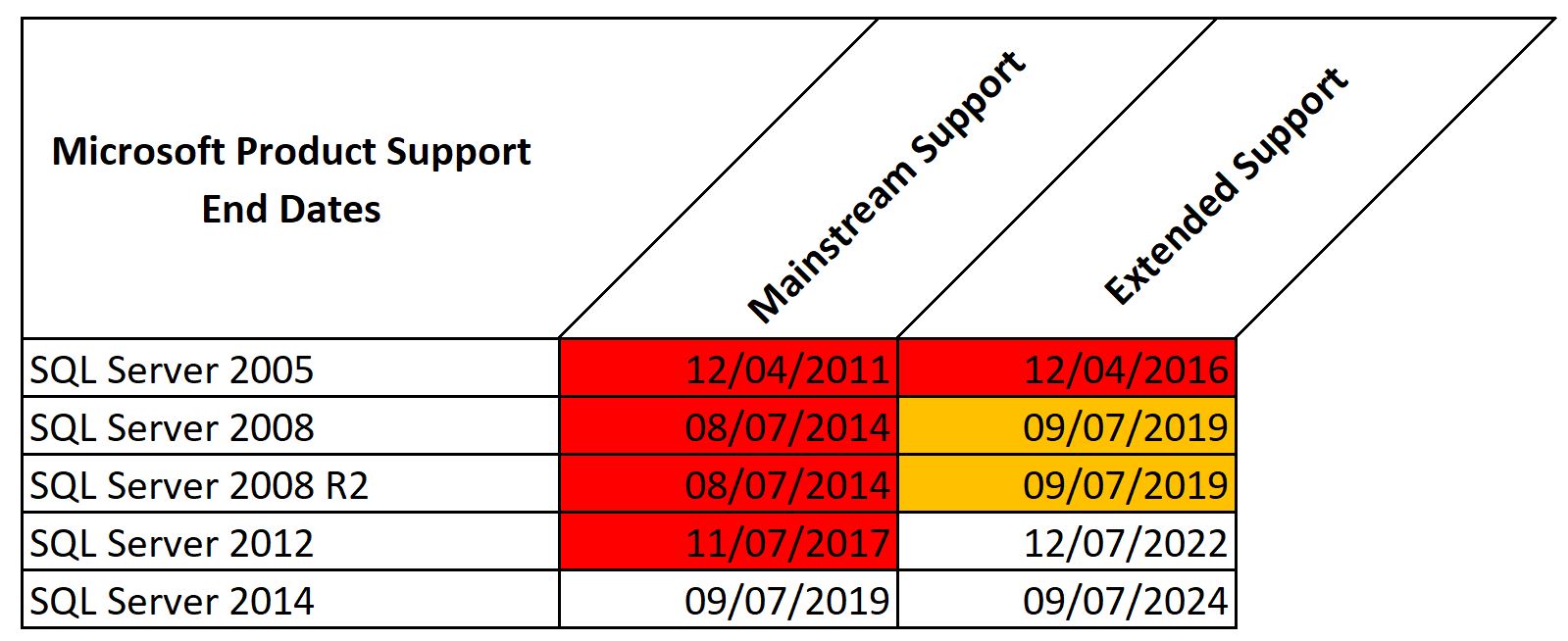 SQL Server 2008 the mission critical database
When SQL Server 2008 was released, Microsoft focussed marketing on mission critical capabilities - and this version includes enhancements to Database Mirroring and the Transparent Database Encryption security feature. This release followed the major re-architecture that was delivered in SQL Server 2005, where SQL Server got it's own operating system, including CPU scheduling and new storage engine.
The fact many organisations continue to use SQL Server 2008 today is testament to the performance, stability and robustness of the product (it ain't broke). Many organisations are still running SQL Server 2008 simply because it works and many third party applications don't make use of sophisticated new database features, as such the value of upgrading may be minimal. Like a comfy pair of shoes, sometimes we need an external event to force a change...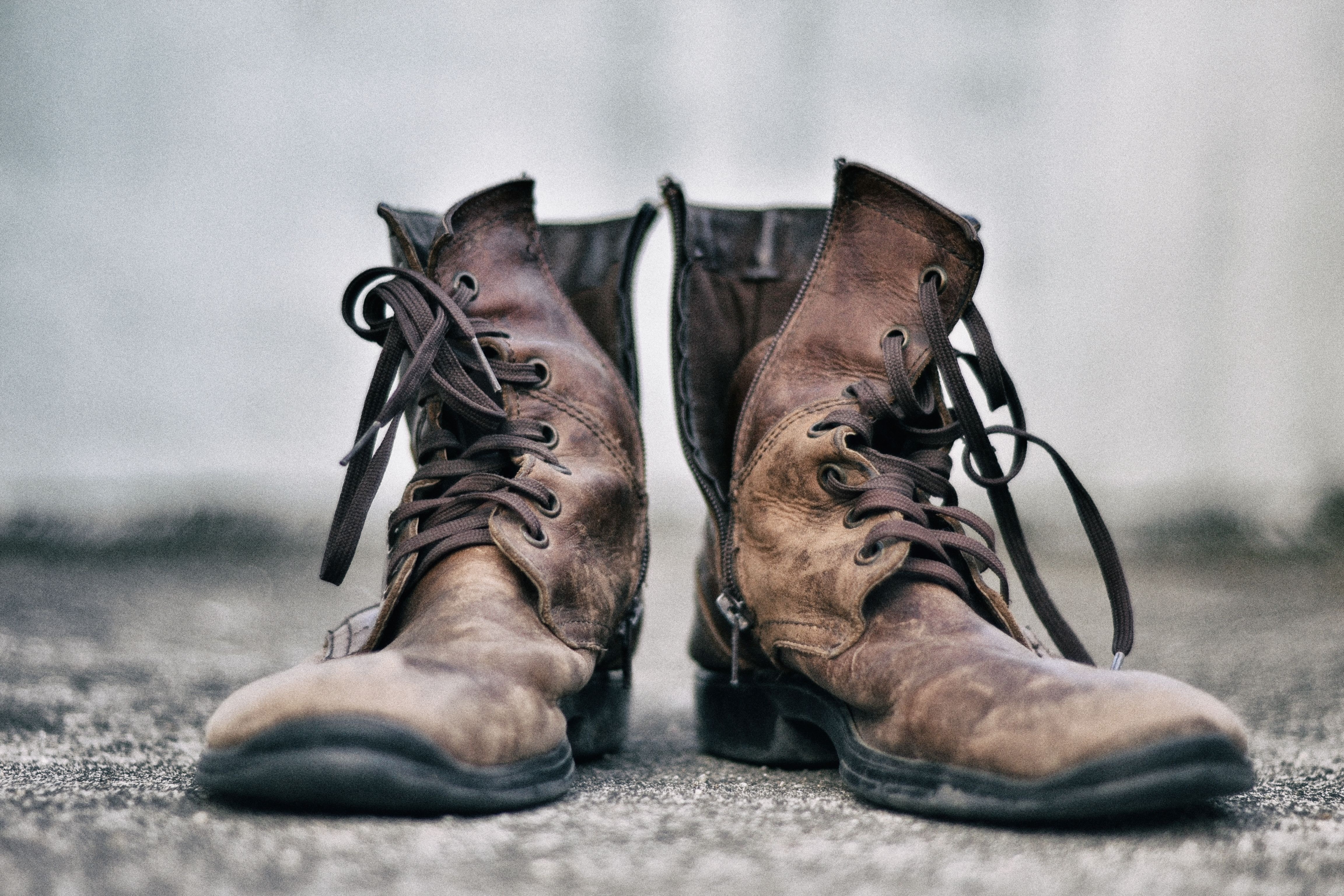 Free extended security updates in Azure
The recent announcement enables customers to continue running SQL Server 2008 and receive security updates if they migrate to Azure. This offer will help accelerate journey to cloud, and while maintaining support and critical security fixes. This is good news for customers, particularly if they're chosen Azure and are already on a path to cloud migration.
Modernisation Options
There are three broad options to maintain support for SQL workload:
Lift and shift to Azure: use Azure Site Recovery to replicate a VM and then failover to an Azure data centre. This is the easiest option, and can be used to move an application tier to Azure with minimal risk and effort. However, it delivers no modernisation, and provides a quick fix solution.
Upgrade to SQL Server 2017: this could be delivered on premises or using a VM in Azure. Start by running the Data Migration Assistant to identify any blocking issues in database compatibility. This solution provides full data platform surface area and access to the latest features.
Modernise to Azure: the new kid on the block in RDBMS is Azure SQL Database Managed Instance, if you're running engine workloads on-premises this provides a hands-off solution with patching, backup and security managed by Azure.
What's next?
This offer provides a distinct benefit of running SQL Server on Azure and a great opportunity to help customers maintain compliance and support. If you have a good view on SQL Server 2008 deployments in your organisation and you understand database features used by each application - you can get started with upgrade or migration. If you need help, we're offering a free engagement to review your estate and provide recommendations for future roadmap to ensure support and return on investment for any project.
UPDATE: My colleague James Boother has posted a short video discussing this topic and outlining options and approach to upgrade, you'll find this here: https://info.coeo.com/sql-server-2008