Diversity is important. Increasingly, research shows that businesses with a diverse workforce take a more innovative approach, with those committed to gender, racial and ethnic diversity consistently outperforming those that don't.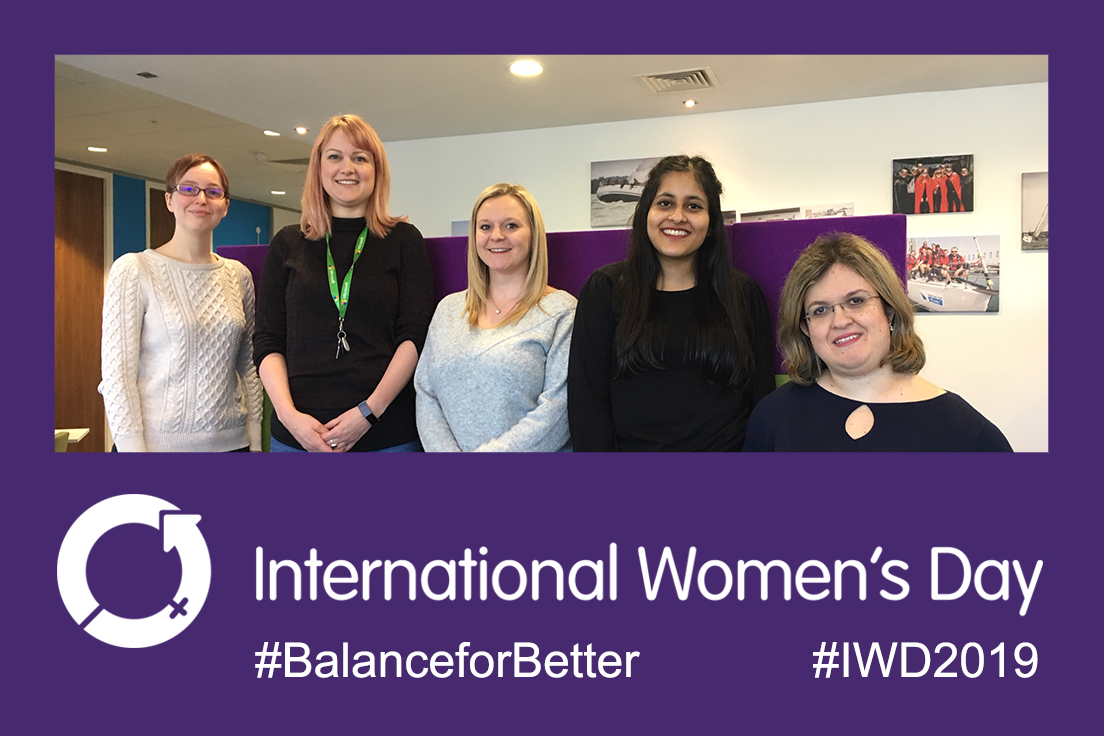 At Coeo, we strive to take an inclusive approach. Our two values 'Say it How it Is' and 'Coeo United' help us to achieve this - we encourage everyone in the company to be open, transparent and have their voices heard, and we place great value on the whole team working, learning and having fun together.
On International Womens' Day, we are celebrating the achievements of our female employees who make fantastic contributions in a wide range of commercial, technical and operational roles. While we we have a long way to go to achieve gender parity, 25% of our team (and 30% of our management team) are women and we are proud that this is 10% higher than the current industry average. We offer flexible working where possible and constantly review our recruitment and working practices to ensure we are contributing to a more balanced world. #BalanceforBetter.
There's a place for you here with us - we have a wide variety of roles at all experience levels open. To find out more, click the link below to visit our careers area: